PhD Public Defense in CAES by Ms. Aisha Musaazi Nakitto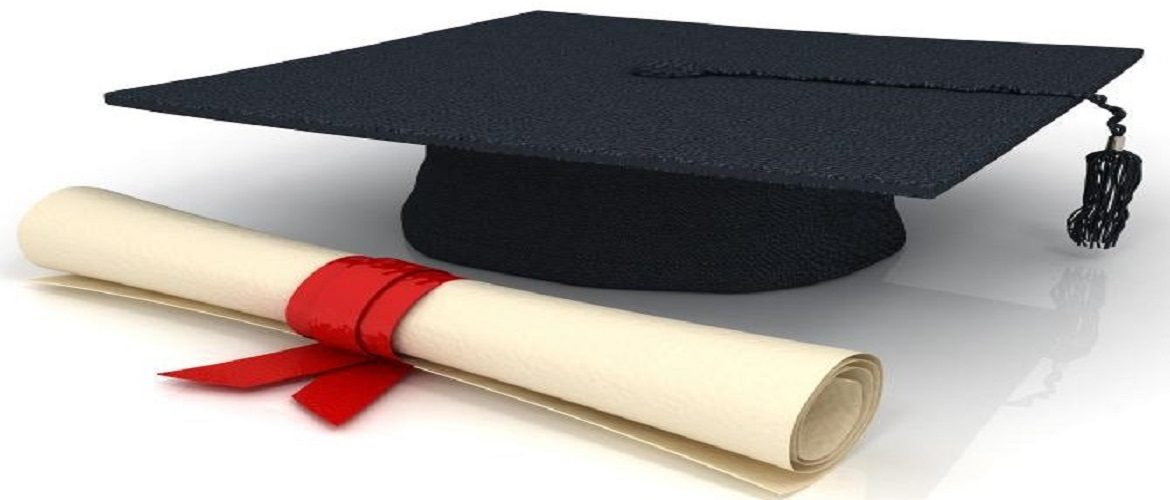 PhD Public Defense in CAES by Ms. Aisha Musaazi Nakitto
12:00 to 15:00 -
February 10, 2022
The Dean, School of Food Technology, Nutrition and Bioengineering, CAES announces and invites you to the PhD public defense of Ms. Aisha Musaazi Nakitto.
Title: "Solanum anguivi Lam. fruits' nutritional quality and potential effect on type 2 diabetes mellitus"
Course: Ph.D in Human Nutrition
Date and Time: Thursday, 10th February, 2022 starting at 12:00 pm
Venue:  DANRE Boardroom, School of Agricultural Sciences, CAES and via WebEx.
WebEx link: https://uni-giessen.webex.com/uni-giessen/j.php?MTID=mb7484dcda91df0a4071a6b07cd995d72
Supervisors:
Prof. John Muyonga, College of Agricultural & Environmental Sciences, Mak

Assoc. Prof. Yusuf Byaruhanga, College of Agricultural & Environmental Sciences, Mak

Prof. Dr. Anika Wagner, Justus-Liebig University Giessen, Germany