Launch of Policy Seminar Series on Rural Development in Uganda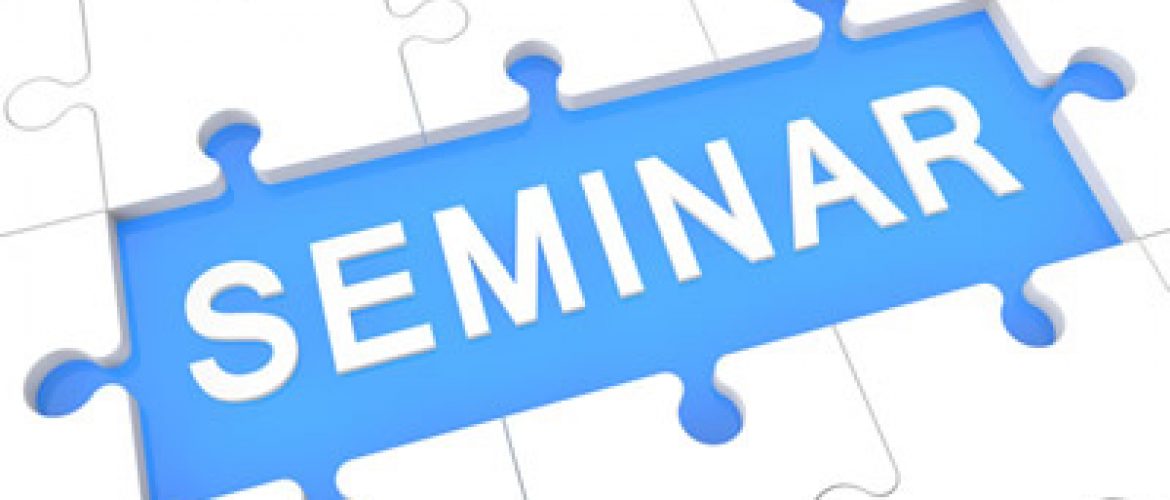 Launch of Policy Seminar Series on Rural Development in Uganda
13:00 to 16:00 -
November 24, 2020
With support from the Government of Uganda through the Research and Innovation Fund (RIF), Makerere University College of Agricultural and Environmental Sciences (CAES) is launching monthly policy seminar series to re-ignite the debate and bridge the existing knowledge gap between research and policy making around the issues of agricultural and rural development.
Prof. Ezra Suruma, The Chancellor of Makerere University and former Ugandan Minister of Finance, Planning and Economic Development (MoFPED) has kindly accepted to give the inaugural seminar on the topic "Revisiting Uganda's Rural Development Strategy". Other key persons from the research and policy fraternity will be in attendance.
The organizers will be greatly honored by your presence. All MoH Covid-19 Standard Operating Procedures (SoPS) will be strictly observed.
This event shall be hosted on zoom as well using the following details
Meeting ID: 991 1409 8324
Passcode: 643119
For further details please contact +256 772 627 249 Read more