Historical Background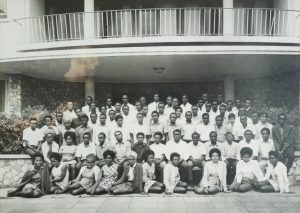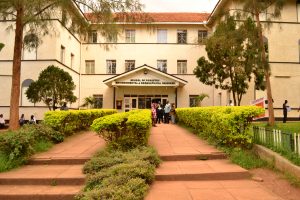 Following the university senate meeting held on 4th November 2010, the College of Agricultural and Environmental Sciences was formed, bringing together the former Faculties of Agriculture and Forestry and Nature Conservation, the Makerere University Institute of Environment and Natural Resources (MUIENR) and the Department of Geography, was recommended.
To operationalize the proposed college, a committee was established by the vice chancellor, to ensure that an efficient structure for the College of Agricultural and Environmental Sciences was put in place.
The committee had 18 members drawn from 4 units. In undertaking its tasks, the committee drew widely from structures of other Universities in different parts of the world with Colleges covering disciplines related to agriculture, forestry environment, food and geographical sciences. The committee examined the 13 departments in the existing four units, which were to merge to identify area of similarity and differences in terms of academic programs, course content and professional competences.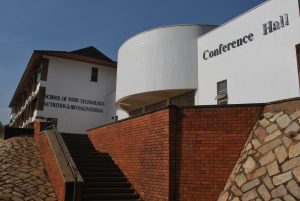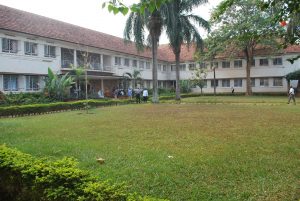 This analysis revealed that there was a total of 46 degree programs offered by the four units; 26 programs in Faculty of Agriculture, 5 programs from the faculty of Forestry and Nature Conservation, 8 programs in Geography, and 4 programs from MUIENR. It was also noted that some programmes cut across Units and this formed the basis for merging departments within the existing faculties.
A relationship analysis of the proposed departments was undertaken and resulted in three clusters from the 8 departments/units based on discipline relatedness. The 3 clusters were further evaluated to gauge the potential for sustainability as stand-alone units within the proposed college. This analysis considered the degree programs, student enrollment, strategic importance and available physical resources (lecture space, laboratories, office space, library and ICT facilities).
From this analysis, three major clusters, which emerged, constituted the three schools and two research institutes in the College of Agricultural and Environmental Sciences.