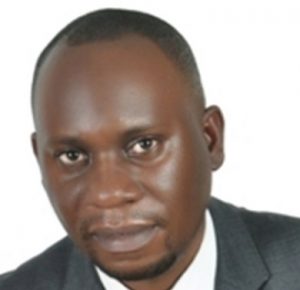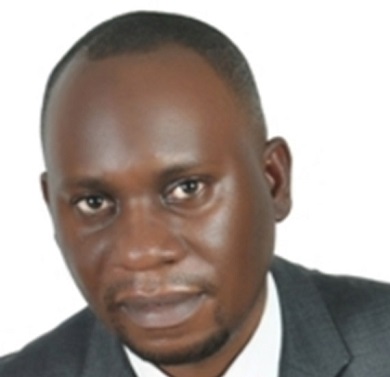 The Department of Food Technology and Nutrition (DFTN) headed by Assoc. Prof. Mukisa Muzira Ivan as Head (Chair). It is the former Department of Food Science and Technology, and is located in the School of Food Technology, Nutrition and Bio-engineering, College of Agricultural & Environmental Sciences Makerere University. The DFTN is Uganda's leading centre for training and research in food sciences, food technology and human nutrition. For over thirty years, the Department has been at the fore front of training and research for the nascent food sector in Uganda's economy. Our research programmes focus on addressing current development challenges and issues of strategic importance to Uganda's food industry while putting special emphasis to the dynamic and global nature of the food and nutrition subsector. A number of technologies have been developed and patented and, others are already in use while others are ready for uptake.
The DFTN current research for development activities focus on the use of technological innovations in adding value to the locally available food resources to enhance nutrition and food security in the country. In addition to the wealth of well-trained researchers, the DFTN is proud of the nature of our infrastructure available for research and training in the areas of Food and Nutrition sciences. For instance, the DFTN has a wealth of modern state of the art analytical equipment in the Food Chemistry, Food Microbiology, Nutrition and Sensory Evaluation laboratories for research, training and outreach activities; and a Food Technology and Business Incubation Centre (FTBIC) that is the first University based technology and business incubator in the East and Central African Region. The core business of the FTBIC is technology transfer and nurturing knowledge based enterprises in the food processing and nutrition fields. The DFTN has worked with several development partners to conduct rigorous multidisciplinary research and is one of the major contributors to Makerere University research consortium.
As for training, the DFTN is the leading Department that trains undergraduates and graduate students in the areas of Nutrition, Food Science and Technology. The Department has 2 undergraduate programmes: BSc. Human Nutrition (3 years) and BSc. Food Science and Technology (4 years). There are 3 Postgraduate Programmes: MSc. Applied Human Nutrition, MSc. Food Science and Technology as well as PhD in Human Nutrition and Food Science and Technology. These 3 postgraduate programmes are only offered by the DFTN in the entire country. Our graduates are leaders in managing the food industry and all nutrition-related programmes both in the Government and Private Sector. In addition, the Department also conducts non-formal skills' development courses (short courses) mainly to small-scale entrepreneurs like women groups and the youth. The courses are aimed equipping participants with hands on skills in adding value to different products in a business context. The training is run on a short module basis.
Our core human resources are composed of four professors, three Associate Professors and nine experienced staff with PhD level training and one MSc level training. These are experts in specific areas of food science, food technology and human nutrition. This is supported by over eight highly trained and experienced technicians. In addition, the Department works in partnership with experts and professionals in areas such as business management and marketing among others.
Staff of the Department
Academic Programs
For further information, contact:
Head,
Department of Food Technology & Nutrition,
Food Science and Technology Building,
Makerere University Main Campus
P.O. Box 7062 Kampala, Uganda
Tel: +256 414 533865
Fax: +256 414 533676
Email: dftn@caes.mak.ac.ug