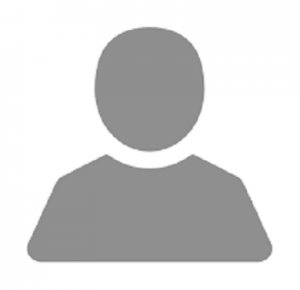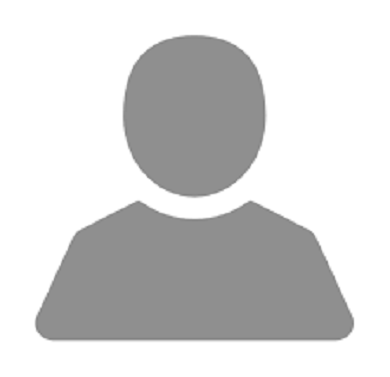 The Department of Agricultural Extension & Innovations Studies is headed by Prof. Nelson Turyahabwe as Head (Chair). It is one of the three Departments of the School of Agricultural Sciences, Makerere University. The Department aims at improving the capacity of the School of Agricultural Sciences graduates to facilitate utilization of technical agricultural information and Technologies to solve farming problems.
Mission
Our Mission is to contribute to the achievement of the national goal of increased Agricultural Production for Food Security and Export.
Conducting research in agricultural extension education; organizational development; technology adoption and dissemination; and programme planning, implementation.
Objectives
Train personnel to man agricultural institutions, including research, extension services, agribusiness and school agricultural programmes. Conduct in-service training programmes for agricultural extension, agribusinesses, and relevant NGO.