The College of Agricultural and Environmental Sciences (CAES) has 3 research institutions whose core mandate is to enhance the capacity of professionals and practitioners; disseminate knowledge and technologies for sustainable development in all fields of agriculture, nutrition and public health, and innovations in the broadest sense, to exchange ideas and promote advocacy for appropriate solutions. These institutes offer training and services to a broad sector of professionals such as researchers, academia, producers, processors, marketers, consumers, policy makers, extension workers, development partners, financial institutions and leaders, whether in the public or private sector. It is worth to note that continuous knowledge sharing is essential in enabling generation and transfer of ever-evolving appropriate technologies, innovations and management practices.
Our Research Institutions
Makerere University Agricultural Research Institute, Kabanyolo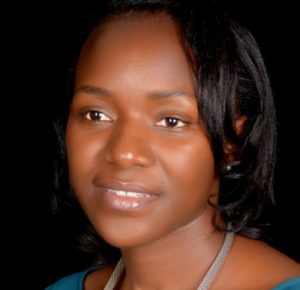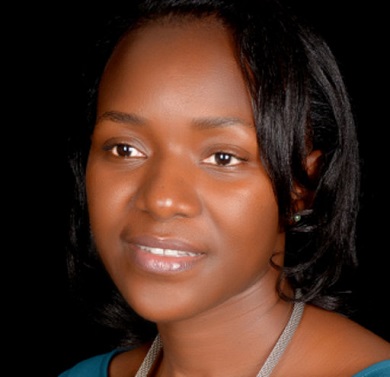 Makerere University Agricultural Research Institute Kabanyolo (MUARIK) is headed by Dr. Alice Turinawe as Director. It was established as a farm in 1953, and upgraded to a fully-fledged Research Institute in 1992 under the then Faculty of Agriculture. It currently falls under the School of Agricultural Sciences, College of Agricultural and Environmental Sciences (CAES), Makerere University.
MUARIK is Makerere University's interface with the National Agricultural Research System (NARS). It houses the Continuing Agricultural Education Center (CAEC), conceived in 1993 as a project with joint funding from The World Bank and Government of Uganda under the Agricultural Research and Training Project (ARTP) through the National Agricultural Research Organization (NARO).
MUARIK also hosts
A Biotechnology Lab renowned globally for undertaking continental plant breeding programmes

The Makerere University Regional Centre for Crop Improvement (MaRCCI) focused on an African continent free from hunger and malnutrition through the provision of improved varieties of food crops in Africa

The Graduate Training and Research Laboratory, with state-of-the-art facilities aimed at enhancing the quality of analysis of practical field work for graduate students

The Modern Poultry Unit (KOICA) comprising three (3) sub-units with a capacity of five thousand (5000) birds each, a brooder house, a drying shed for dehydrating chicken manure and a microbial facility to grow micro organisms to be used in the fermentation of chicken manure

The Coffee Value Addition Centre (CURAD) focused on agri-business incubation to create employment opportunities for students

The Dairy Value Chain Unit and the Feed Mill

Undergraduate student hostel and facilities for over 30 graduate students
MUARIK is located 21 Km North of Kampala along the Gayaza-Zirobwe road.

Makerere University Biological Field Station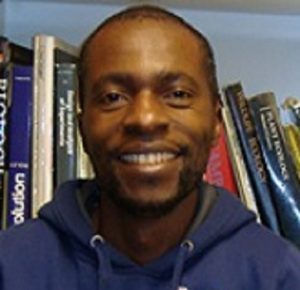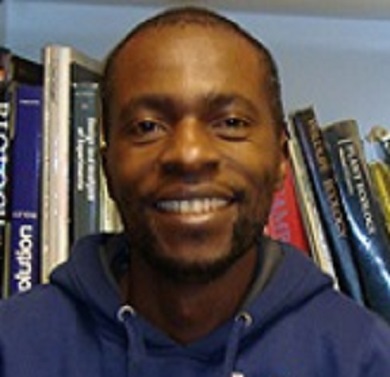 MUBFS is located in Kibale National Park in Kibale district and its headed by Assoc. Prof. David Tumusiime as Director. It is mainly involved in research but it is increasingly hosting short international courses in Tropical Biology. Originally, most of the research at MUBFS was primatology but over the years, the research agenda has broadened to include ecological and behavioral research on taxonomy, and socio economic studies. There is adequate dormitory and guest house space for groups ranging between 10 and 60 and catering services. In collaboration with national institutions, the institute provides consultancy services to the government and other organizations in Uganda. Consultancy services include tailor made training in different fields of environment and natural resources, assessment and monitoring of environment and natural resources therein environmental impact assessments and audits, project monitoring and evaluation and
facilitation.
Budongo Conservation Field Station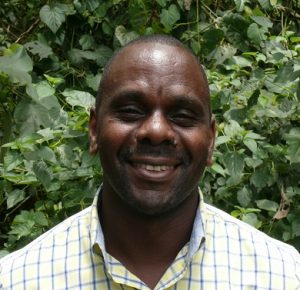 Since its inception in 1990, BCFS has blended research and conservation to ensure sustainable management and utilisation of the Budongo Forest Reserve as a model for tropical rain forest management. BCF is headed by Assoc. Prof. Fred Babweteera as Director.
We aim to continue generating world-class scientific research on primates and topical forest ecology as well as diversifying our research programme to encompass other biological taxa, and to use this information to support policy development, conservation action and sustainable resource management.
In 2007 BCFS was registered as a Ugandan NGO. It is now recognised among the conservation fraternity in Uganda.BCFS works closely with Makerere University's School of Forestry, Environmental and Geographical Sciences as well as the College of Veterinary Medicine, Animal Resources and Bio-Security. We offer research facilities for staff and students from various Ugandan and international universities. We also offer internship opportunities for university students studying Forestry, Conservation Biology and Wildlife Veterinary Medicine. In addition to these links with academia, BCFS collaborates with statutory institutions such as the National Forest Authority and Uganda Wildlife Authority to promote conservation initiatives and the Uganda National Council for Science and Technology to undertake various research and long-term monitoring projects. Read more
Key Research Areas
Climate Change and Water Resources
Agricultural Value Chains
Crop Improvement
Post Harvest Management
Nutrition
Evaluation Research
Forestry & Biodiversity
Sustainable Production Systems
Food Product Development and Value Addition
Waste Management & Pollution Assessment
Equipment Design and Fabrication
Hazard and Disaster Science