2nd CAES Policy Seminar on Rural Development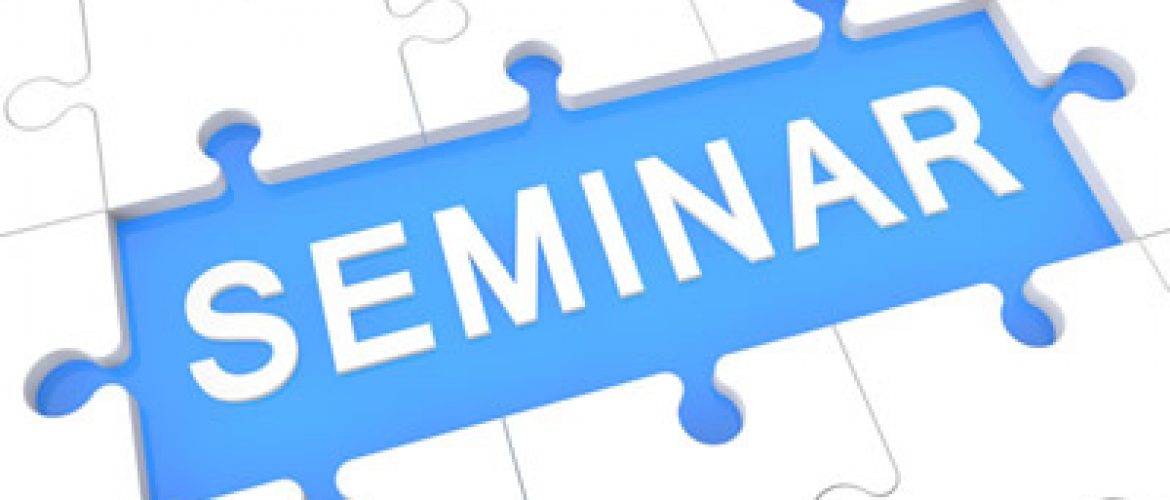 2nd CAES Policy Seminar on Rural Development
14:00 to 17:00 -
December 15, 2020
With support from the Government of Uganda through the Research and Innovation Fund (RIF), Makerere University College of Agricultural and Environmental Sciences (CAES) brings you the 2nd monthly policy seminar series under the topic "Agro-industrialization in the Context of Rural Development in Uganda".
Hon. Wilberforce Kisamba-Mugerwa, The Chancellor of Ndejje University and Chairman of the Uganda Microfinance Support Center will be our Chief Guest. Other key persons from the research and policy fraternity will be in attendance.
Speakers:
1. Mr. Martin Fowler - USAID
2. Mr. Jakob Rauschendorfer - Bank of Uganda
Date: Tuesday, 15th December, 2020 at 2:00 pm
Venue: Food Technology Conference Room, Makerere University
The organizers will be greatly honored by your presence. All MoH Covid-19 Standard Operating Procedures (SoPS) will be strictly observed.
This event shall be hosted on zoom as well using the following details
Meeting ID: 975 6937 3857
Passcode: 944123
https://zoom.us/j/97569373857?pwd=dVlzZzNudVdBNGFXYnVJZE4rd1ZVUT09

For further details please contact +256 414 542277 Read more